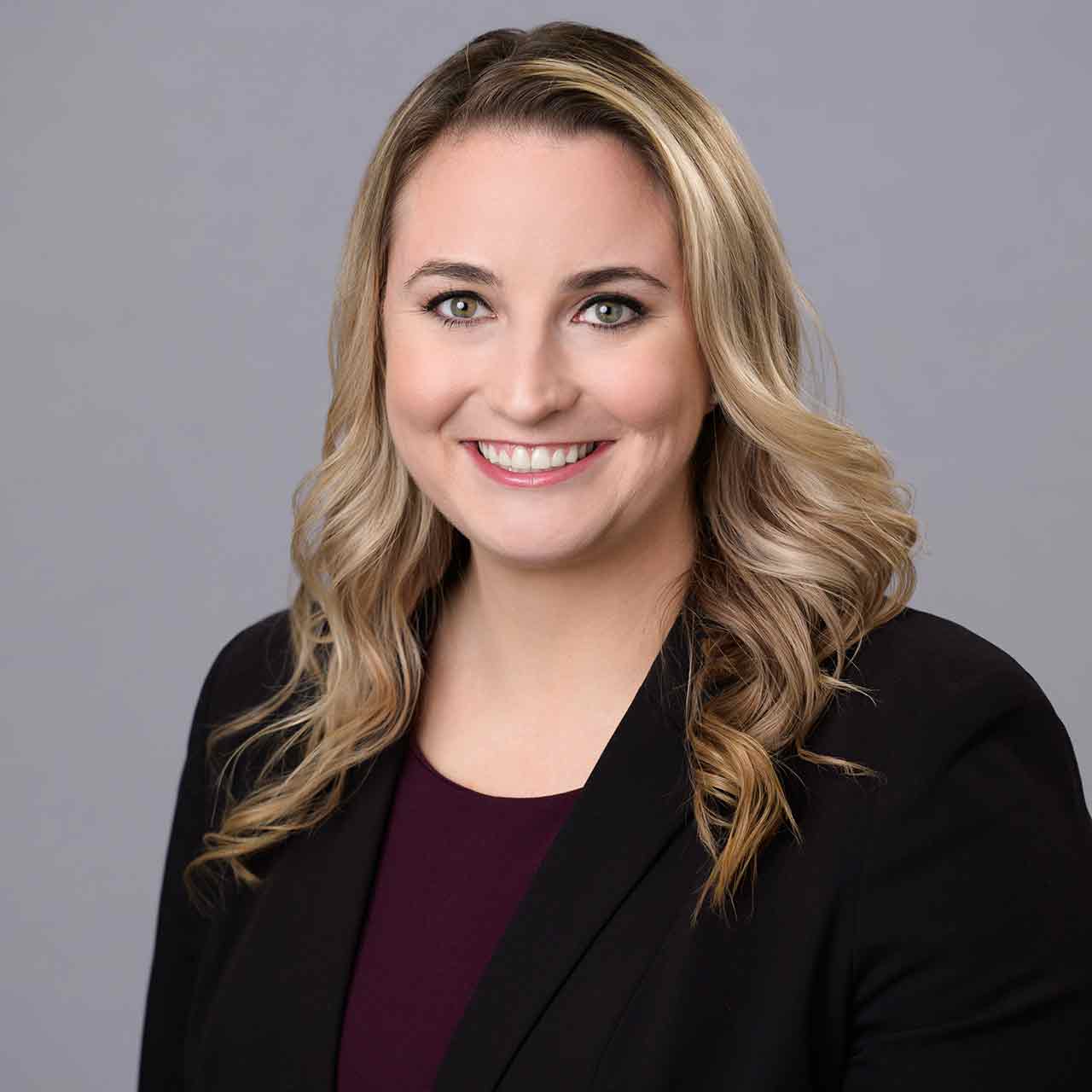 Andrea Mauger - Senior Tax Consultant
Andrea joined the firm in the Spring of 2018. She graduated with a Bachelor's in Accounting from the University of Tampa and is continuing her education to complete the required educational hours for her CPA license. During her college years, Andrea played college basketball learning how to work hard and persevere to achieve her goals. Prior to coming to the firm, Andrea gained valuable experience as an intern working on a variety of small business and individual tax compliance matters. Andrea's fresh perspective and recent educational experience brings to our firm some of the current research and technological innovations in public accounting. Andrea has worked on small and large clients including clients that have complex tax and bookkeeping matters.
You can contact Andrea at andream@anacpa.com.