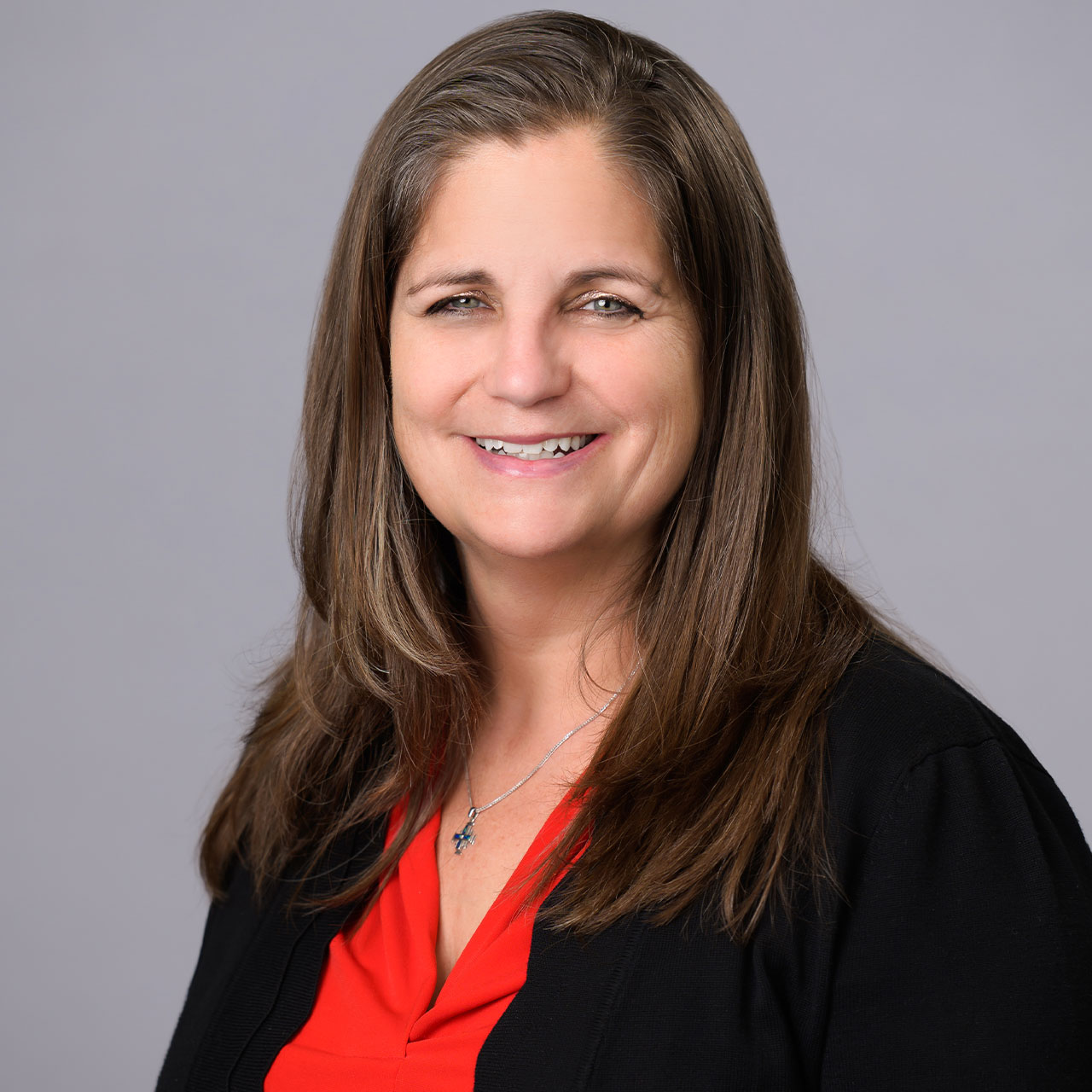 Carol Lewis, CPA, CFE - Principal
Carol joined the firm in 2012. She currently manages the firm's tax and financial reporting compliance and procedures. She received her Bachelor's degree in business and Master's degree in Accounting from USF and has been a CPA practicing in the Tampa Bay area since 1997. In addition, she became a licensed Certified Fraud Examiner in 2013 and is able to lead investigative and forensic accounting engagements.
You can contact Carol Lewis at caroll@anacpa.com.