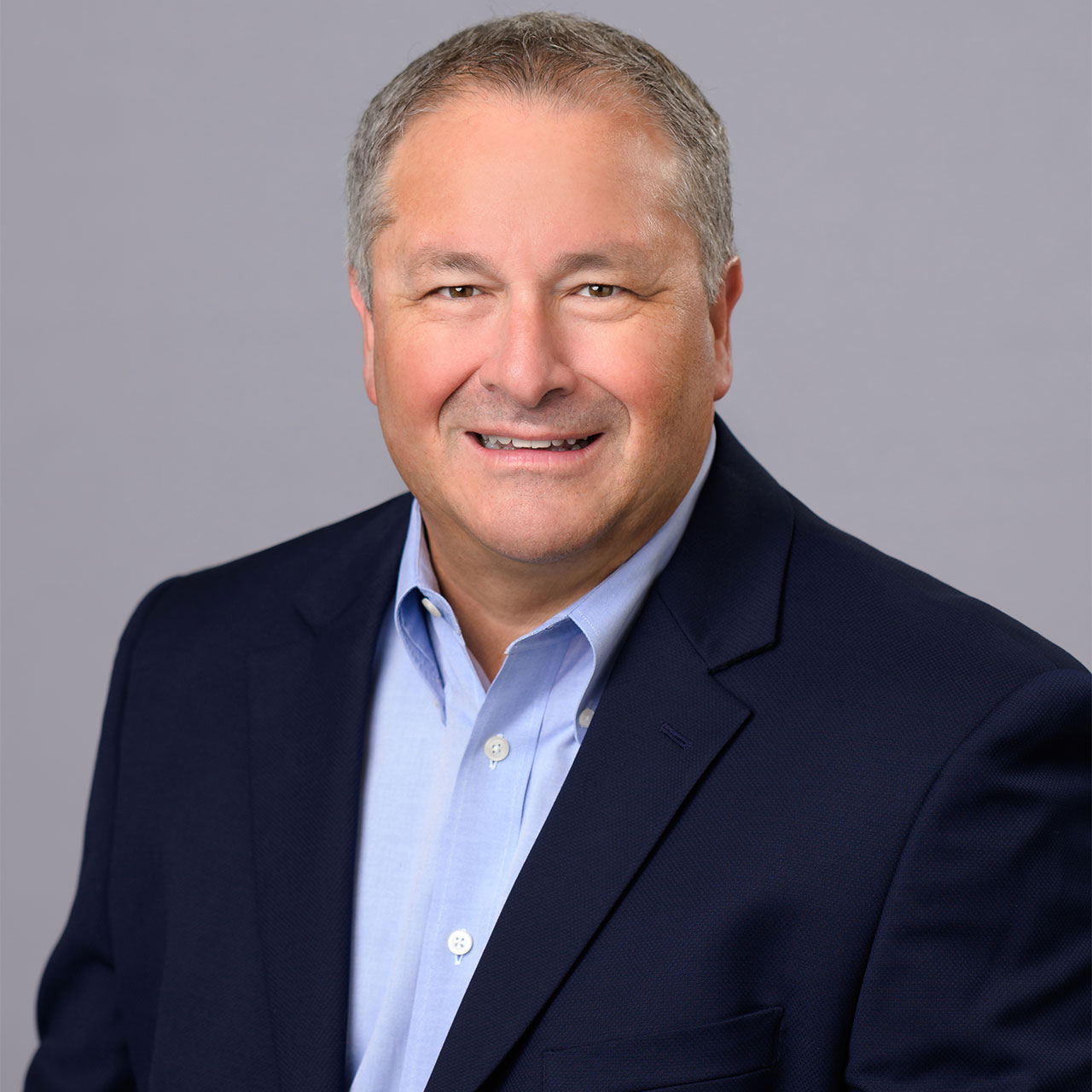 Jim Appelt, CPA - Founder & President
Principal and founder, Mr. Appelt holds a Bachelor's and a Master's Degree in Accounting and has been practicing since 1985. He founded this firm in 1995 after beginning his career at Price Waterhouse and then as a principal at a large local CPA firm. He is a member of several professional organizations including the FICPA and AICPA. An involved member of the community, he has served as president, treasurer and/or director of local civic organizations as well as Chambers of Commerce, the Long Center, Special Olympics State Summer Games, several local youth sports organizations, and the Morton Plant Foundation.
You can contact Jim Appelt at jima@anacpa.com.