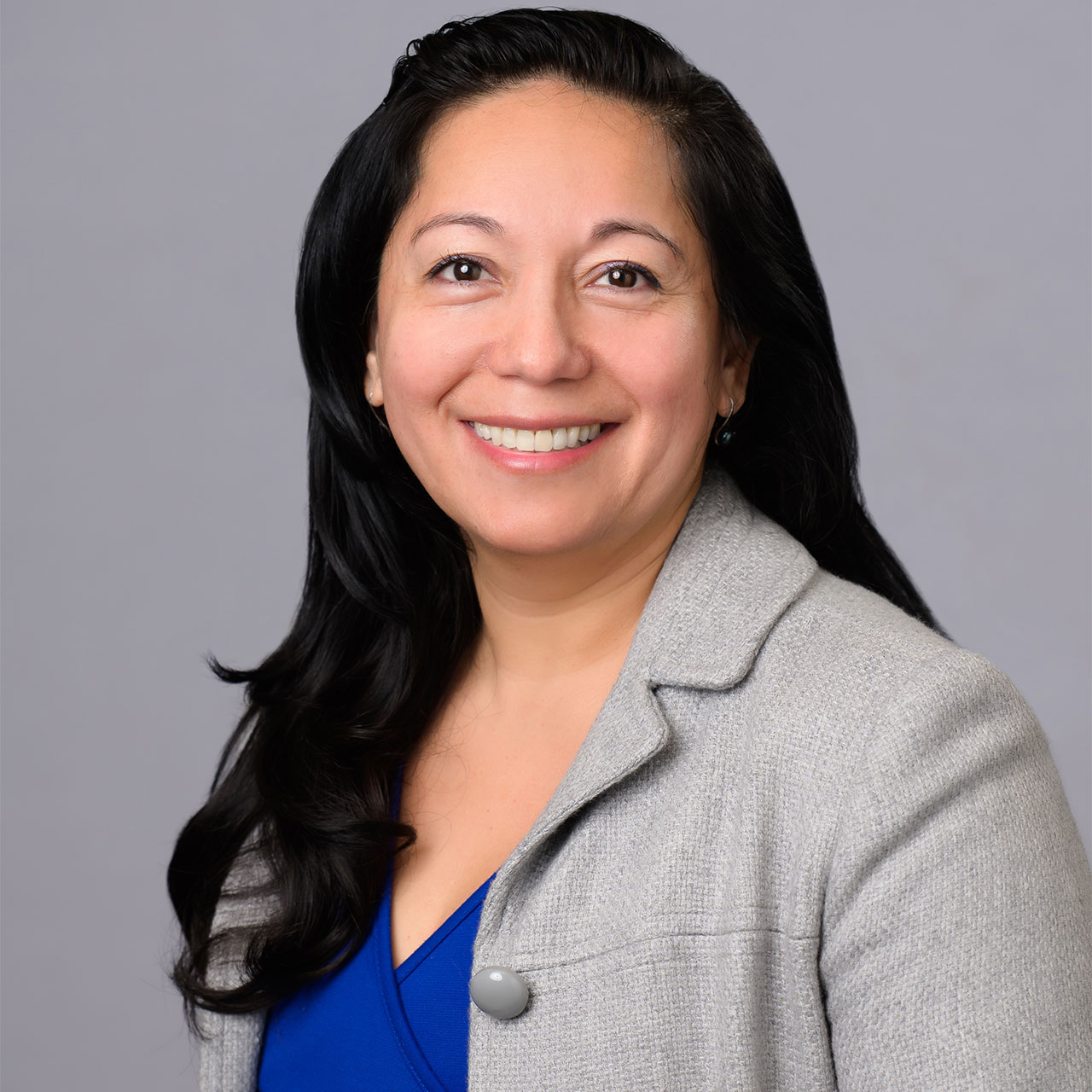 Roxana Ruz - Information Technology Senior Manager
Roxana joined the firm in 2003. She received a Bachelor's degree in Accounting from the University of Columbia-Missouri. In addition to being a member of our tax compliance team, she is the manager of IT for the firm. Not only does she keep the firm on the cutting edge of ongoing technological changes, she also has developed and maintains our data security and client privacy protocols. Roxana is a QuickBooks ProAdvisor and Quickbooks Online Advanced ProAdvisor. Habla espanol.
You can contact Roxana Ruz at roxanar@anacpa.com.