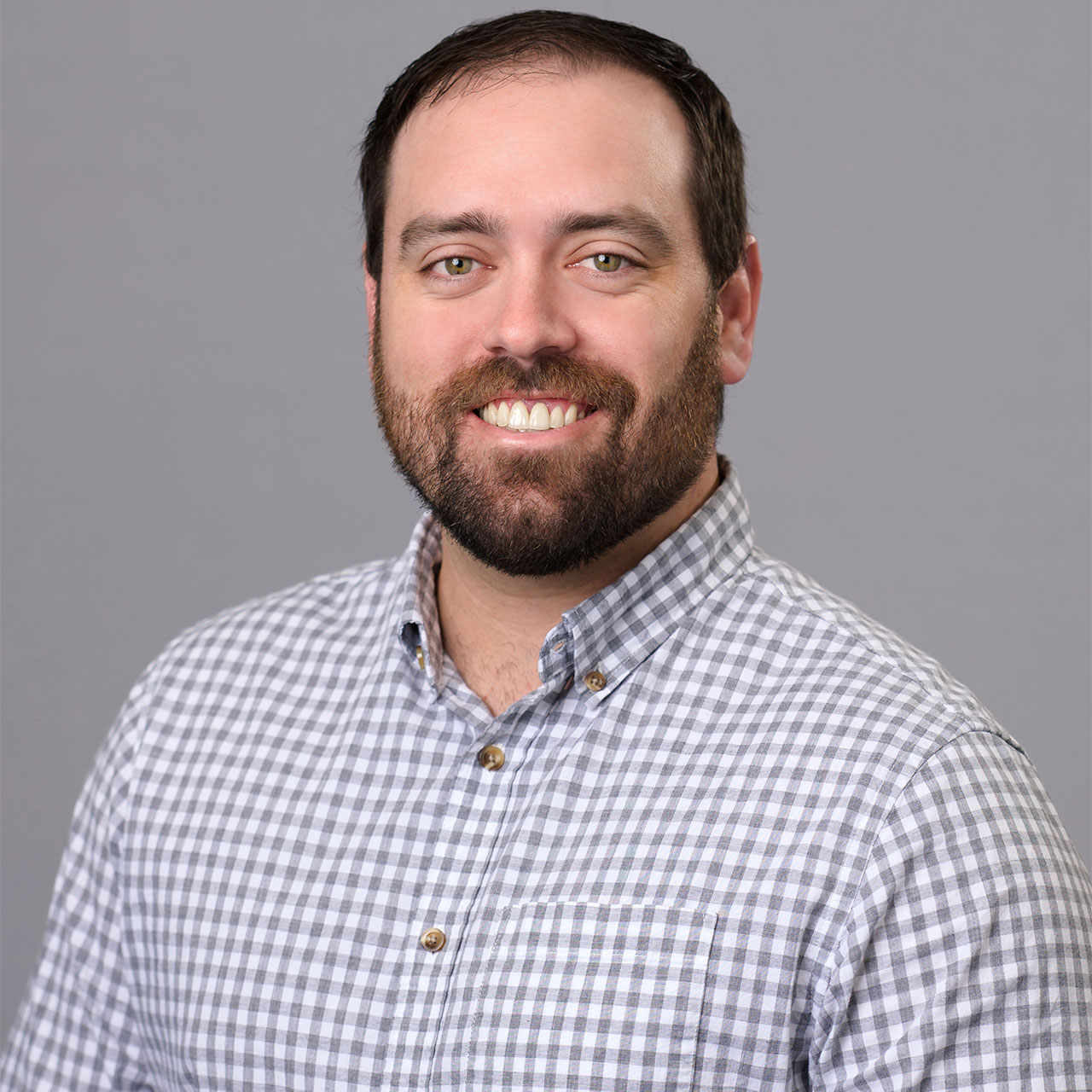 Tim Carter, CPA - Principal
Our newest CPA, Tim obtained his license in 2017. However, he is hardly a newbie at the firm, having gained an in depth knowledge and experience level in a broad range of skills since he started at the firm in 2012. He graduated from Florida State University with a Bachelor's degree in accounting and finance.
You can contact Tim at timc@anacpa.com.